6 Ge

nerations of Farming

Our family have been farming the land around Strangford Lough since the 1800s and we like to think we know our way around a potato or two.


Mash Direct is an independent company started by Martin and Tracy Hamilton at their family-run farm in Comber, in 2004; however, the family's journey started long before that.

The Hamiltons began farming the fields around Strangford Lough back in the 1800s and the land has been passed down through six generations, bringing with it a wealth of understanding and knowledge of the area and growing conditions.

Discover more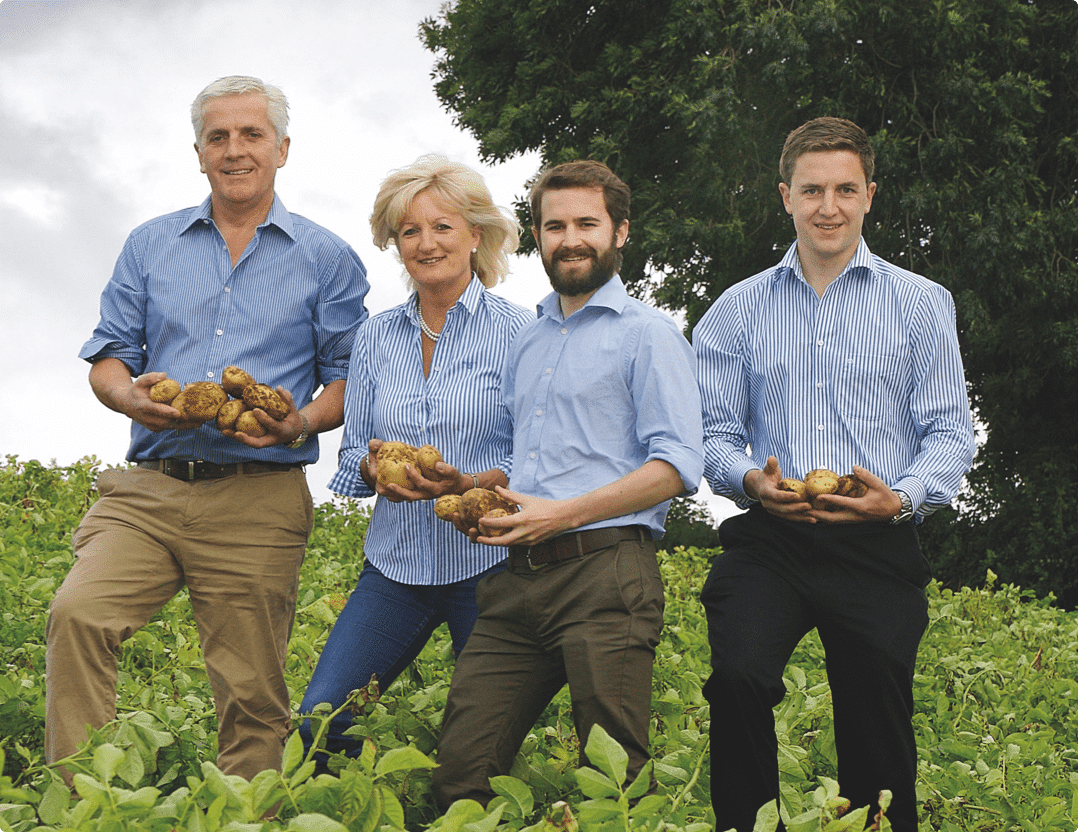 Coo

ked Fresh, On Our Farm

Due to the declining vegetable market in the UK, mixed with the poor prices farmers received for their crops, Mash Direct was born out of necessity as a way to keep the family farm afloat. One night, after discussing with a close friend over a glass of Irish whiskey, Martin dreamt up a business of providing traditional Ulster Champ that was both convenient and healthy. Since then, the business has continued to boom year on year and the farm truly is a family affair with Martin, Tracy and both of their sons, Lance and Jack all helping Mash Direct on its journey to become a national, household name.

Using their six-generations of farming expertise, Mash Direct has grown from 70 to 1,400 acres of fields that are tailored to growing traditional, heritage vegetables.

These are then cooked to perfection using specially designed steam cookers on the farm for that delicious taste and texture of homemade food. Suitable for microwave or oven heating the Mash Direct range is available to retail, food service and food manufacturing throughout the UK, Ireland, Middle East and beyond.