With a variety of choice from classic to contemporary, our Vegetable Sides provide the finishing touch to your dish or a substantial vegetarian alternative.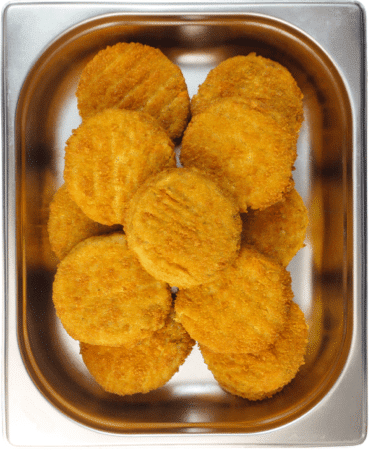 Crispy Vegetable Bakes
1.5kg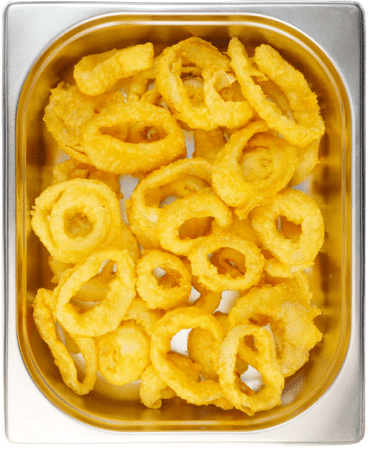 Beer Battered Onion Rings
1kg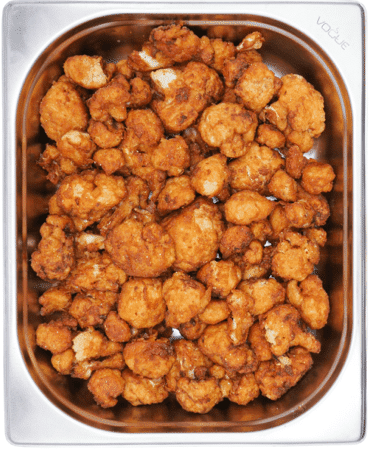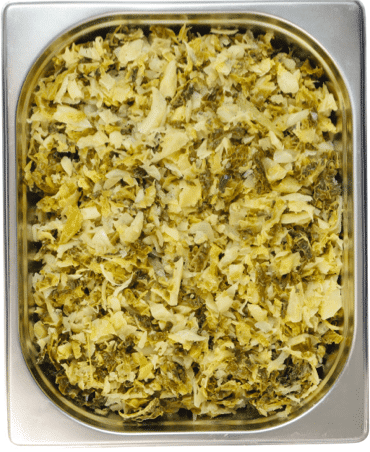 Green Cabbage
1kg
2kg
Custom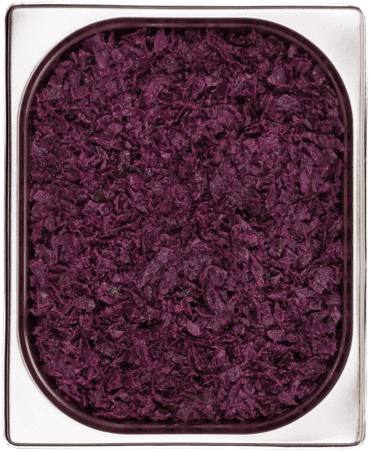 Want to find out more?
Fill in our form below to get in touch and we'll get back to you as soon as possible.