Crisp and fluffy or hot and spicy our perfect Potato Sides work well on their own or to complete your recipe, transforming dishes from bland to bold.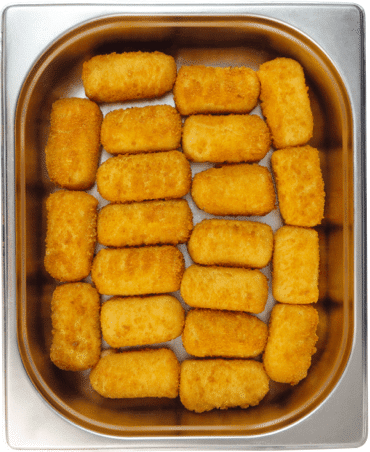 Potato Croquettes
50g portion
1.2kg
2kg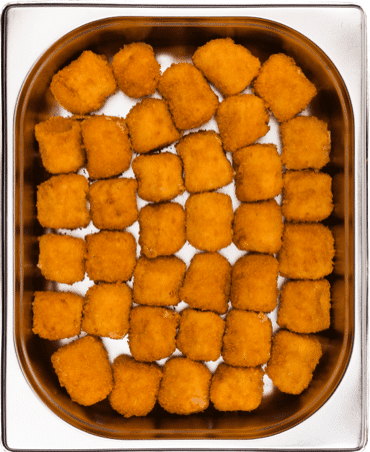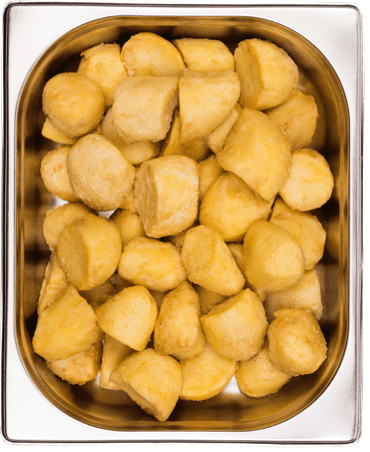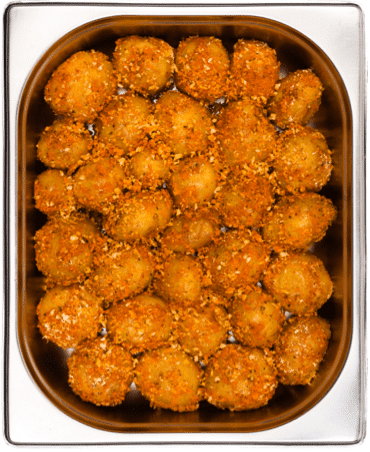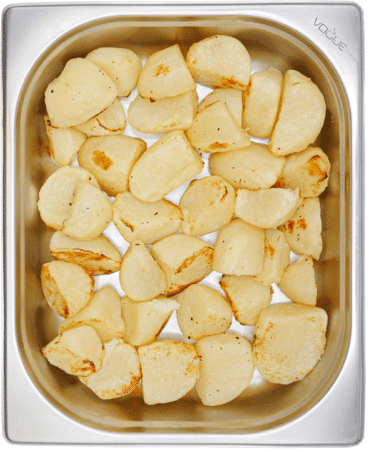 Diced, part-cooked Potato
12mm
20mm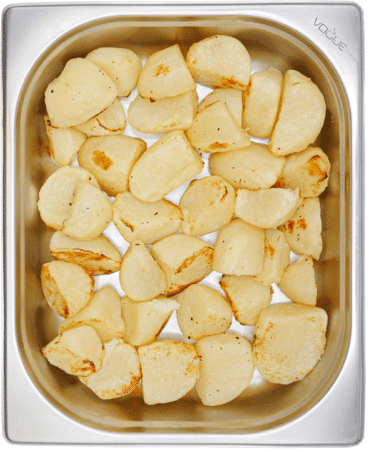 Quartered, part-cooked Potato
Plain
Coated in oil & salt pre-prepared for roasting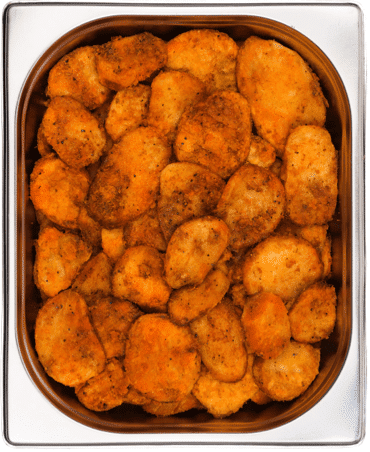 Southern Fried Potatoes
2kg
Want to find out more?
Fill in our form below to get in touch and we'll get back to you as soon as possible.